Building Optimized Pages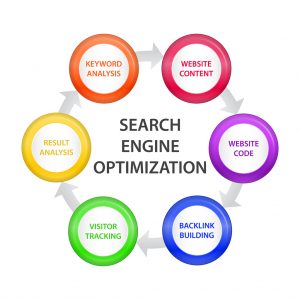 Search engine optimization is a general term that describes the specific techniques that can be used on websites in order for them to achieve a desirable ranking with search engines. This is done in a variety of ways that include careful usage of keywords and the utilization of tags that search engines read and add to their database.
Basic optimization may help ensure that your site is accessible on search engines so that it does not get lost in the invisible web. With proper SEO techniques, you can get a little bit of traffic (or a lot for lesser competitive terms).
Advanced optimization involves in-depth research into aspects such as site structure and page design (on-site features) as well as link popularity and linking methodology (off-site features).
By determining a site's popularity, sizing up the amount of competition, and deciding which keywords can be best supported with quality content; search engine optimization can guarantee that a site reaches its full potential.
Building and using a Sitemap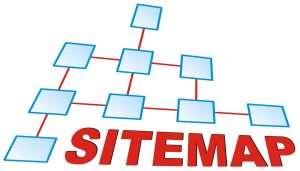 The purpose of a sitemap is to enable search engines to index all the pages on a site being optimized. Some search engines like Google recommend that you include a sitemap to speed up the indexing process reduce the risk of pages being skipped.
A sitemap can help more pages be listed, because not all search engines will go more than 2-3 link levels deep.
A secondary, but useful purpose of a sitemap is to assist visitors in finding their way around the site. Building a sitemap is a tedious chore and many sitemaps are neglected and go out-of-date as a result. So, after many hours of intense searching; we have found a wonderful solution.
Link Campaigns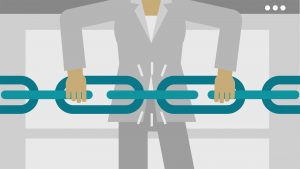 A link campaign is another way to increase your site ranking. One of the things a that a search engine calculates is how many sites in their database are linked to the site that is being optimized. Keep in mind that even though the quantity of sites linked to the site being optimized is important, the quality is probably more important.
If the sites that are linked to the site being optimized are banned by search engines or have negative content, they can actually harm your ranking severely. A good rule of thumb is to avoid controversial sites such as adult links, gambling, and prescription drugs (unless your site is related), and or sites that are notorious for spamming.
When deciding whether or not to trade links with a particular site, try to find sites that have information relevant to yours. Considerably less "weight" in relevance is given to inbound links from sites that are not related to your site. So, in short, links from quality sites are a must.
Finding quality sites is tedious and risky. Everything from finding high PR sites to getting spam complaints makes this an error-prone task. But, it is necessary, so we scavenged the Internet for the solution.